Description of Hydro-Stop Bag
Sand Bags that self inflate in minutes:
Simply submerge the Hydro-Stop-Bag in water.
Bag will expand to approximately 20kg (45lbs.) in 3 to 5 minutes! Easy to use….
For faster inflation shift the bag back and forth under the water and squezze the bags of polymer inside the sand bag.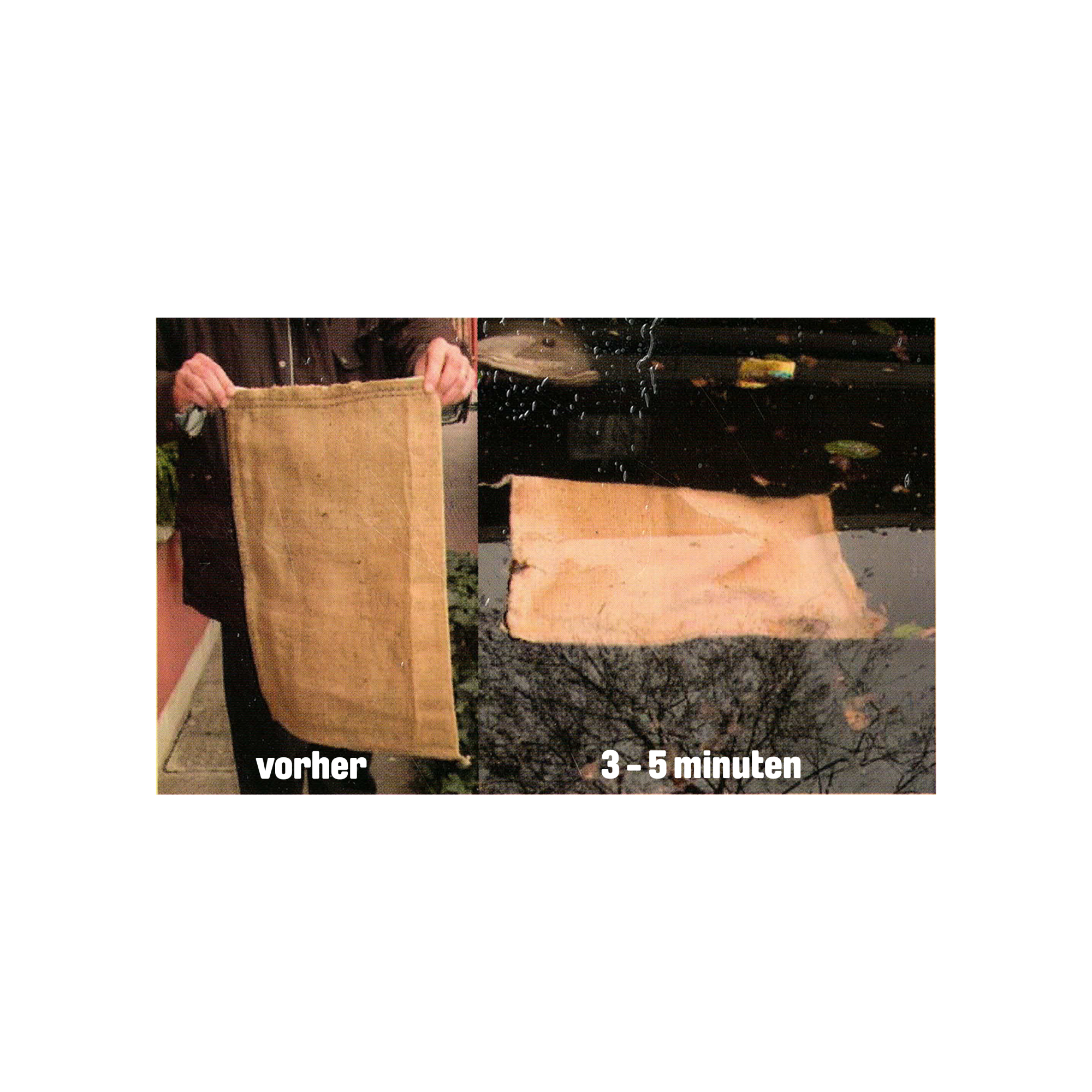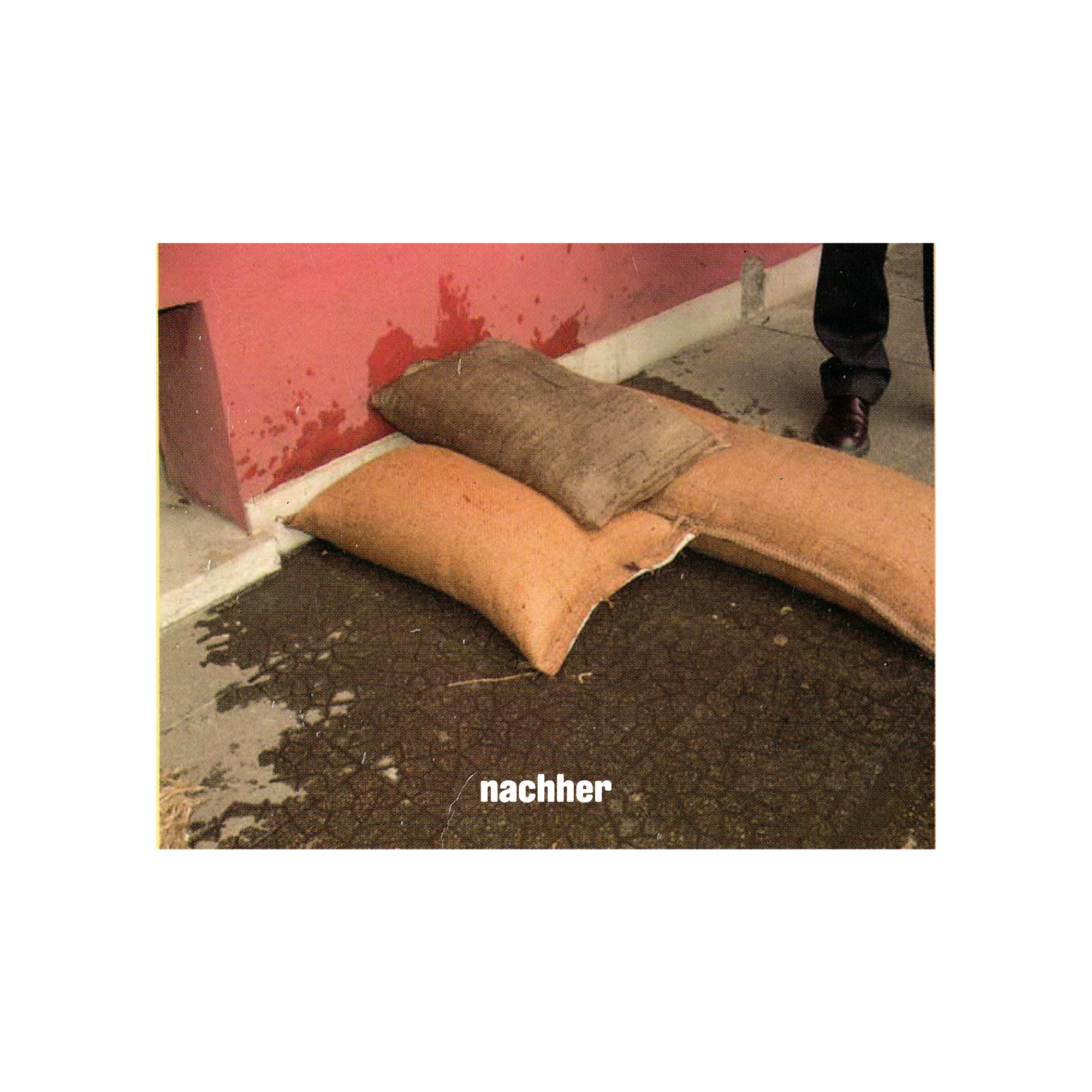 Weight: 0.5 kg
Height: 15 mm
Width: 350 mm
Lenght: 600 mm
Revolutionizing Flood Control with a Sandless Sandbag!
Forget about tradiotional sandgabs and laboring to fill and move them. With Direco Bag Sand Bag just submerge in water and watch them inflate!
There is no preparation or labor involved.
Why not be prepared for the next flood instead of waiting for the sandbag truck to come or having to fill and move them yourself or worse yet be stuck without any flood protection at all?!