Description of Muesli "Swiss Style" With Milk Powder, Bag
Essential for muesli fans. The home of muesli is Switzerland. In its original form, Swiss muesli is not so much a classic breakfast dish as a light meal. In its home country, for example, it is often served as an additional delicacy with dinner. The "Swiss style" muesli has everything that distinguishes the classic variety: Apples for fruit enjoyment, hazelnuts for a wholesome raw vegetable experience. An ideal breakfast or simply as a satisfying meal when the outdoor kitchen needs to stay cold.
Filling Weight: 150g
Water Addition: 150ml
Finished Quantity: 300g
Preparation: Mix cold or hot water with the muesli.
Bag was packed in a protective atmosphere.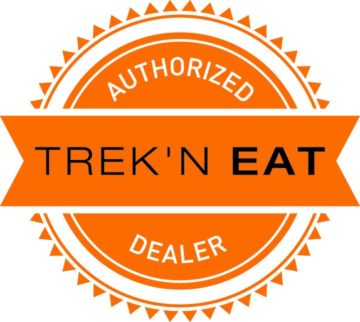 Nutritional values per 100g:
| | |
| --- | --- |
| Energy | 1552kJ / 370kcal |
| Fat | 7.8g |
| Thereof saturated fatty acids | 1.8g |
| Carbohydrates | 64.0g |
| thereof sugar | 24.0g |
| Protein | 9.7g |
| Salt | 0.5g |
| Dietary Fibres | 7.1g |
Wholegrain oat flakes, sugar, cereal crispies (51% wheat flour, rice flour, 20% barley malt extract, sugar, 6% corn flour, table salt), raisins, 6% milk powder, hazelnuts, dextrose, apricots, apple powder, maltodextrin, table salt, acidulant: citric acid
Gluten, lactose, milk, nuts
Katadyn Deutschland GmbH, Hessenring 23, D-64546 Mörfelden-Walldorf