Description of Katadyn Vario
The Katadyn Vario combines individual performance with extremely easy handling. The technology used consists of three filter stages:
A high-performance glass fiber filter
A ceramic pre-filter that can be individually inserted after water turbidity
Activated carbon for odour elimination.
If you want up to two liters of Drinking Water per minute, use the glass fiber and activated carbon filter. In case of high water turbidity, the ceramic filter can be additionally removed with a simple handle.
Pre-filter upstream to increase the lifetime of the glass fiber filter. The Katadyn Vario can be used with all common outdoor bottles and drinking bags.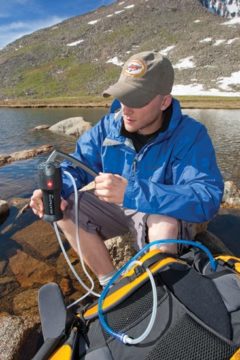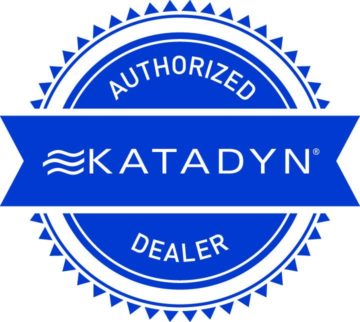 Output: 2l/min
Lifetime: 2000l
Weight: 425g
Dimensions: 19x ø10cm
Katadyn Produkte AG, Pfäffikerstrasse 37, CH-8310 Kemptthal